Follow me:
Official Facebook Author's Page: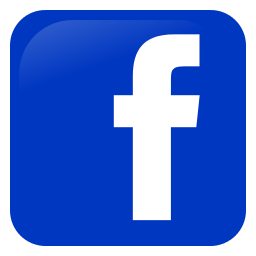 @MatthewDickersonBooks
Instagram:
For photos and posts inspired by books, literature, and writing: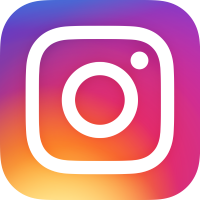 @matthewtdickerson
For photos and posts inspired by my love of flyfishing, wild trout, outdoors, wilderness and wildness, nature, and ecology: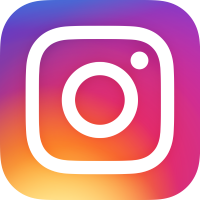 @troutdownstream
Twitter: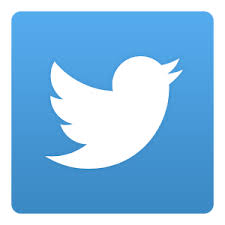 @dickersonwrites
,
---
Are you a high school student interested in creative writing?
See: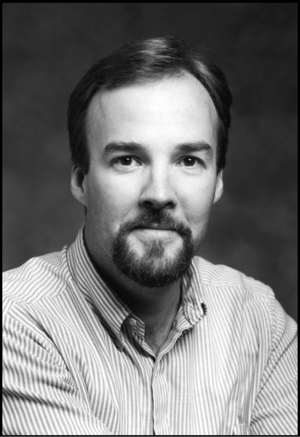 Click to Buy Now!
RECENT NEWS: Illengond IS NOW IN PRINT! READ MORE.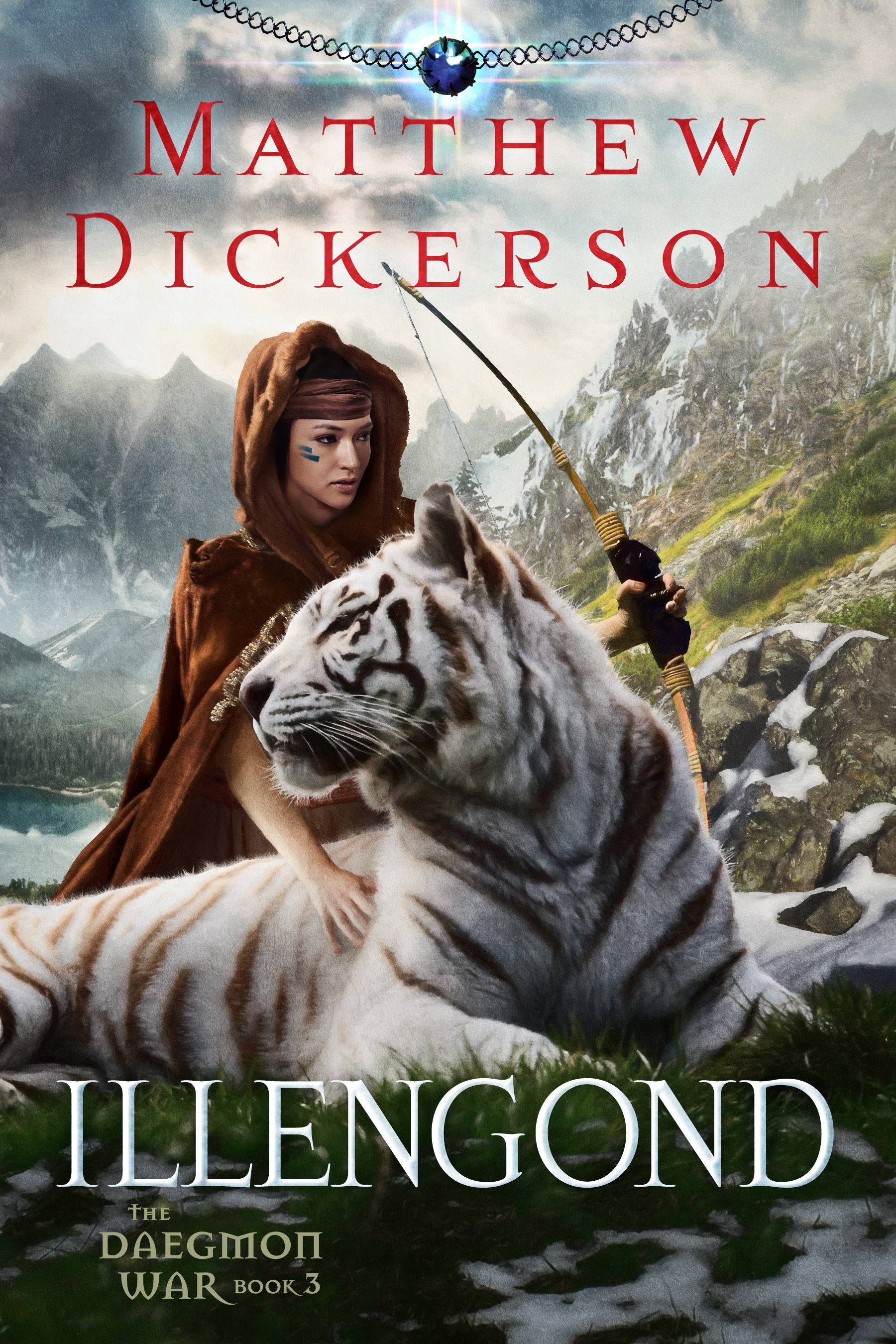 I am excited to announce the release of my newest book, Illengond the third and final volume of my three volume fantasy novel The Daegmon War and part off the ongoing Chronicles of Gondisle. Illengond concludes the story (begun in The Gifted and The Betrayed) of Tienna, Elynna, and Thimeon and their companies of both "gifted" and un-gifted heroes seeking to rescue Gondisle from the ravages of the Daegmon and the evils of a corrupted king.
As a novelist--especially a creative writer who has written heroic fantasy as well as medieval historical fiction--is it always a delight to receipt the praise of a poet. Former poet laureate of Oklahoma Benjamin Myers wrote of the series: "In The Gifted and The Betrayed, Matthew Dickerson's masterful story-telling and talent for suspenseful narrative draw us into the battle to save Gondisle from the Daegmon Lord. Dickerson brings to the creation of fantasy epic his keen observation of the natural world. Gondisle's woods, plains, mountains, and marshes seem as real as those of our world. Nature is a living presence in The Daegmon War, and Dickerson follows in the footsteps of Tolkien and Lewis in making of fantasy the art of re-enchanting the world. This series satisfies our hunger for meaning as well as it satisfies our thirst for adventure."
The book was officially released on July 30, 2017 by Archway Publishing, and has quickly been making its way into various local independent bookstoreas as well as big box retailers. (If your local bookstore doesn't carry it, please ask them to order a copy or two. All the books in the three-volume novel are available through major distributors.)
ABOUT ME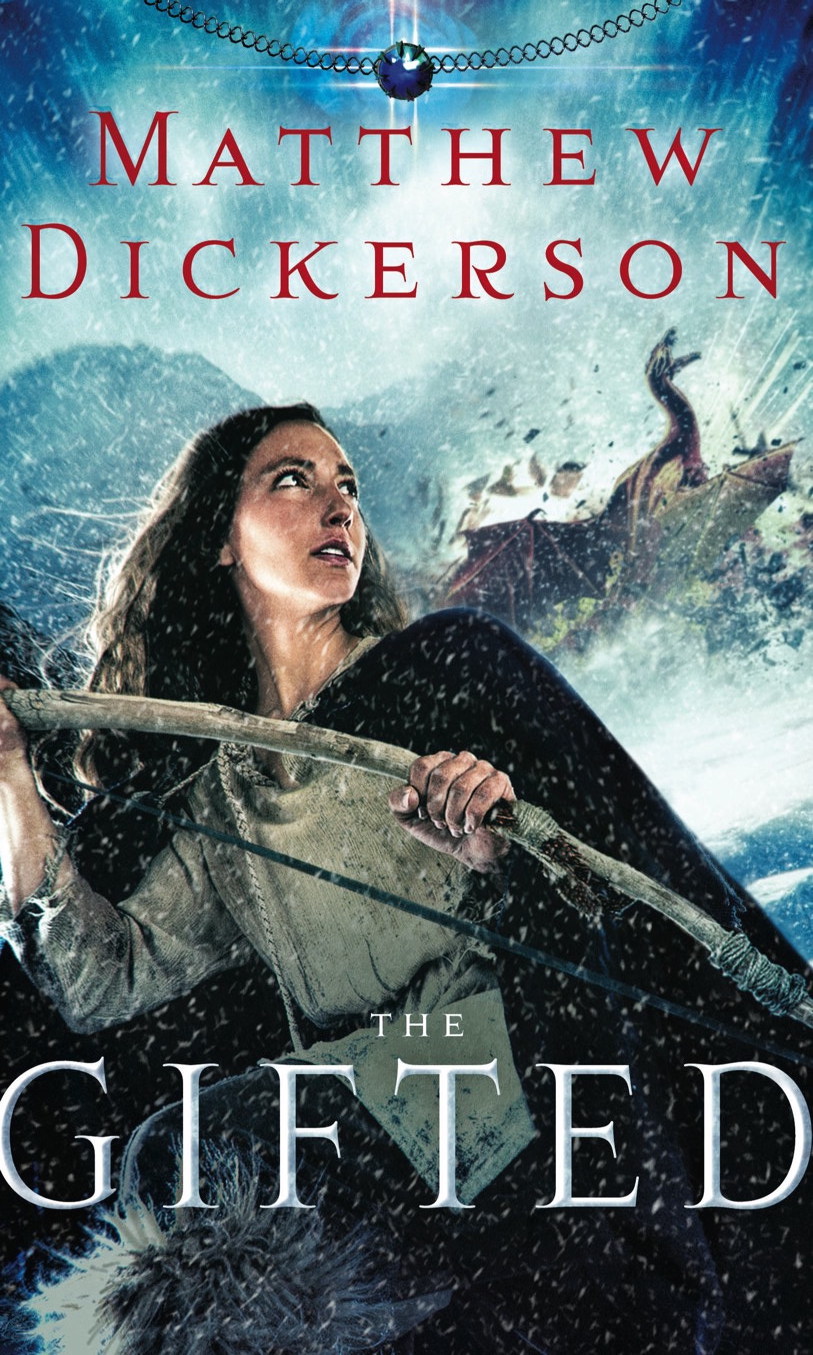 I am... the author of numerous works of fiction and non-fiction in a variety of genres... a fly-fishing, outdoors, nature, and environmental writer whose works have appeared in a varity of print and online magazines and journals... and a popular speaker on a variety of topics including creative writing, fantasy literature (especially on the writings of J.R.R.Tolkien and C.S.Lewis), philosophy of mind, and trout and fly-fishing.
My works of fiction include two companion volumes of medieval historical heroic romance titled The Finnsburg Encounter (1991) and The Rood and the Torc: The Song of Kristinge, Son of Finn (2014) plus a three-volume fantasy novel collectively titled The Chronicles of Gondisle: The Daegmon War, beginning with The Gifted (2015), continuing with The Betrayed (2016) and concluding in Spring of 2017 with Illengond. (See the Historical Fiction and Gondisle Chronicles tabs above.)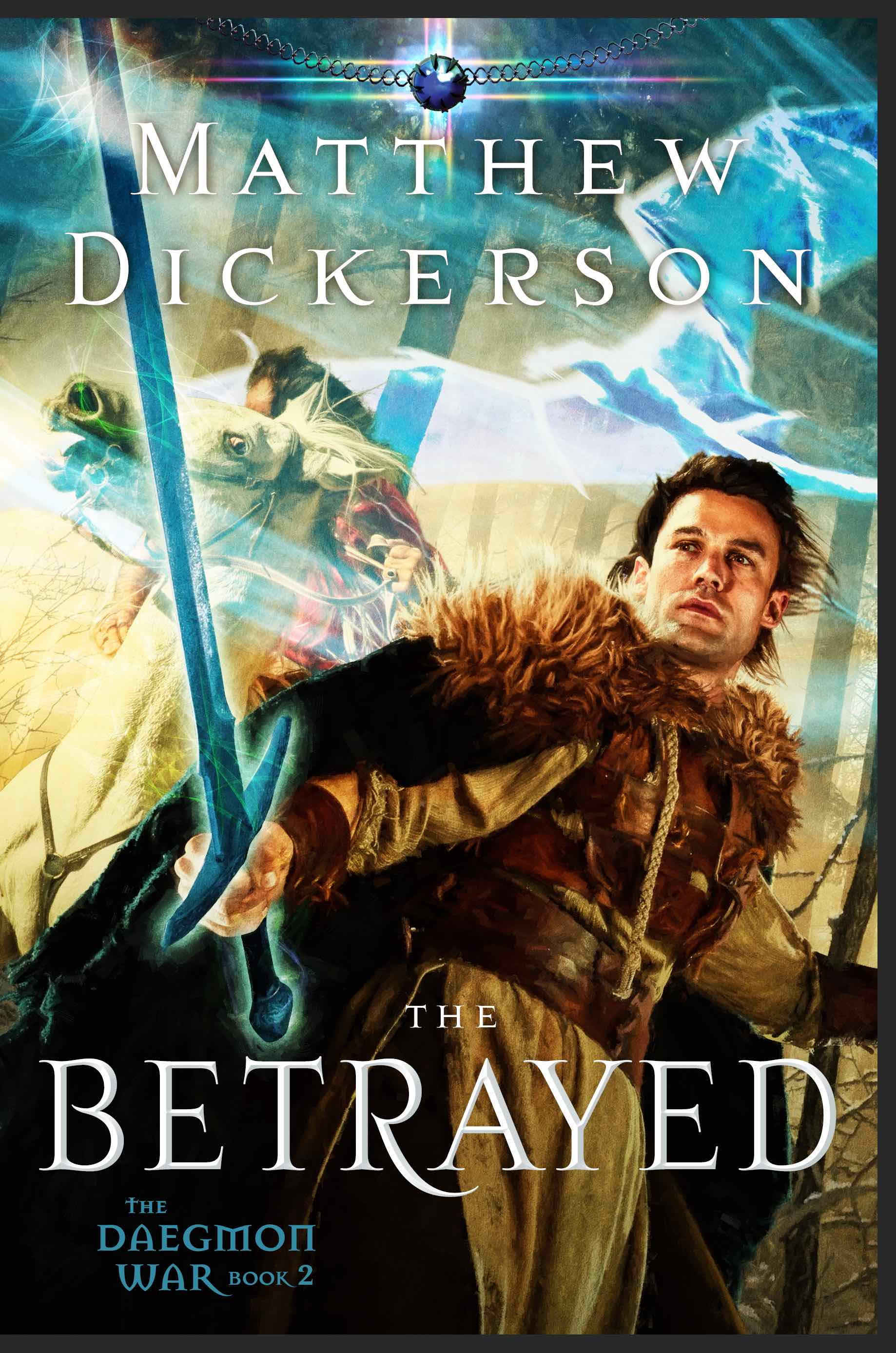 I have also authored a pair of works of creative narrative non-fiction books on nature, ecology, trout, and fly-fishing titled Downstream: Reflections on Brook Trout, Fly Fishing, and the Waters of Appalachia (published by Cascade Press in 2014 and co-authored with David O'Hara) and Trout in the Desert: on Fly Fishing Human Habits, and the Cold Waters of the Arid Southwest (published by Wings Press in 2015 as the first volume in a new "Heartstreams" series to be continued in 2017 with A Tale of Three Rivers). (See the Fishing, Ecology, Outdoors tab above.)
I had the opportunity to do graduate studies at Cornell University in both Computer Science and Old English Language and Literature. I am the author or co-author of several books, chapters, and essays on fantasy literature, especially (but not exclusively) on the writings of J.R.R.Tolkien and C.S.Lewis. (See the About Fantasy tab above.)
I have also written works of biography, apologetics and philosophy of mind and philosophy of computation, and a high school geometry text. (See the all-encompasing Other Writings tab above.)
I am a professor at Middlebury College in Vermont. I am currently co-directing and teaching at the new Northern Pen Young Writers' Conference (wwww.thenorthernpen.com). And for twelve years I was the Director of the New England Young Writers' Conference at Breadloaf, and I still serve on the NEYWC Coordinating Committee and frequently lead workshops or craft sessions there.
2017 SPEAKING AND OTHER UPCOMING EVENTS
Come catch me speaking or teaching at the following time and places. And if you are a young writer, be sure to check out the creative writing conferences.
Feb.4-5. Vashon Island, WA
March 29-30. Georgia Gwinnett College, Georgia
April 5. Munger Place, Dallas, TX
April 24. Taylor University, Upland, IN
April 25.Huntington University, Huntington, IN
May 18-21, 2017 The New England Young Writers' Conference
Sept. 20, University of Waterloo Veritas Forum Waterloo, ONT -- A talk on J.R.R.Tolkien and a conversation on Computational and Philosophy of Mind Veritas Forum, Waterloo
Sept. 23, The Voice of Vashon Prose, Poetry, and Purpose A conversation with March Twisdale on a variety of topics including J.R.R.Tolkien and ecology as well as creative writing and fantasy literature. The conversation will air twice and also be available as a podcast on March Twisdale's website. March Twisdale
Oct. 12-15, The Northern Pen Young Writers' Conference
Nov. 10, Row House Forum Lancast, PA -- A talk on J.R.R.Tolkien and the Conservation of Rivers Row House Forum
Dec. 11, Cistercian High School Dallas, TX -- talks on J.R.R.Tolkien and the Significancer of Christmas
COMING IN 2018.

Trinity Western University in early February
Vancouver area conference -- talks on Philosophy of Mind and J.R.R.Tolkien Apologetics Canada, 2018